Interested? Let's talk

Lker Nail Factory
Add:Room 401, Block F, huijin Plaza, Baiyun Avenue North, Baiyun District, Guangzhou, China.
Welcome to visit us
We are looking for Skywei brand cooperation agents worldwide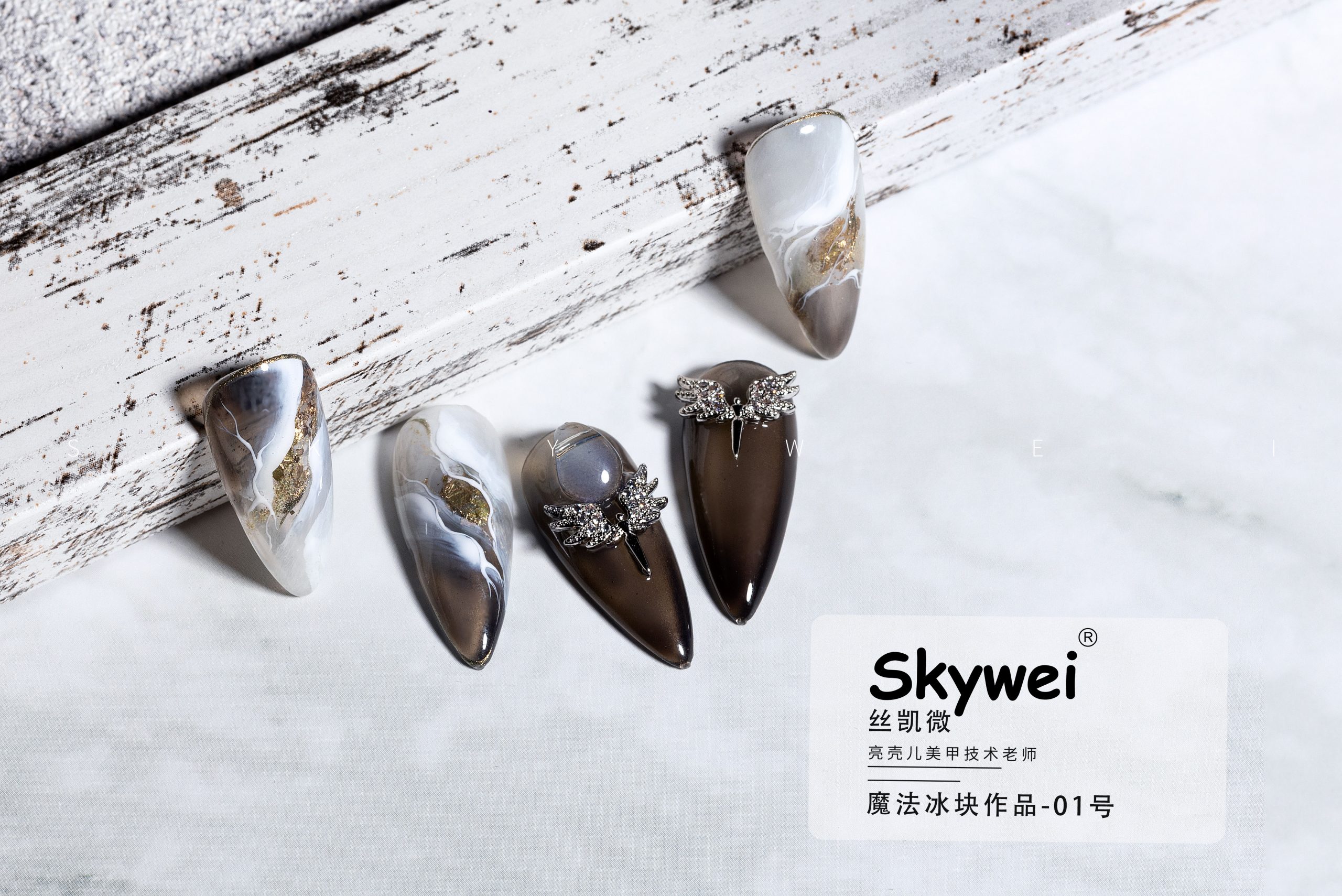 Opening hours
9:00 am to 18:00 pm Monday to Saturday.
FAQ
Frequently Asked Questions.
1
Are you a factory or a trading company?
LKER is an original factory with OEM/ODM services. We have 13 years of experience in customizing special products for professional customers and e-commerce customers.
2
What is the maximum daily output of your factory?
Our factory has nearly 100 employees, and the maximum daily output can reach 100,000 bottles per day, which can ensure mass production.
3
What is the material of your products?
UV curable pure resin etc. We can also customize it according to your formula.
4
What kind of product certificates do you have?
Our product certificates include GMPC-ISO22716, SGS, MSDS, CPSR, PIF for CPNP registration, etc. We can meet most national standards and assist you in providing the documents and certificates you need for your products.
5
What are the selling points of your products?
The selling point of our products is that the color difference is small; the quality is stable, and the durability is at least 4 weeks; there are over 3000 gel colors for chosen; a wide range of products for chosen; customized colors is available; design service is available as well, full time after-sales service is provided.
6
How can I get free samples?
As long as you are committed to developing your brand, we can provide the free samples but shipping costs will be paid for customers.
7
How many types of shipping do you offer?
We can transport the product by ship, railway, and plane. And we also have cooperation with express companies, such as DHL, FedEx, TNT.
8
What's lead time and shipping time?
For sample order, 1-3 days needed; for general large order (less than 20,000 bottles of gel polish), 15-25 days needed. Our shipping time depends on the way you choose. For both the ship and railway, it is 35-40 days, and 7-10 days by air. We recommend to ship by express FedEx, DHL, TNT, etc., which is a little expensive but fast and safe for UV gel products.
9
How can I make an order?
We have a professional sales department. You can contact the salesman you have for professional service. If don't, please contact our office: TEL: (86)20-86010766, FAX: (86)20-86010766, E-mail: lker@163.com
10
How can I make a payment?
You can pay by bank transfer (T/T), Paypal, Western Union, Alibaba's credit insurance, etc.