OEM Colors
At Skywei Nails, professionals are very important, that is why we are always in constant development of quality products and innovating on the attractive appearance of the product's packaging, for a beauty cabinet the image counts, because the image sells and of that we are aware Throughout the years our products have undergone many image changes because we want to achieve the distinction between our competition, we want to be different, we want to create
OEM Bottles & Jars
Bottle types for all types of gels and hybrids. we offer a selection of bottles that are characterized by high quality combined with a low MOQ. If you also want to lower the purchase costs, you can reach for a bottle type which are in stocks.
OEM Other Equipments
Lker nail factory produce, presents and offers a complete and constantly innovated and upgraded service to immediately and complete come up to all expectations regarding nails.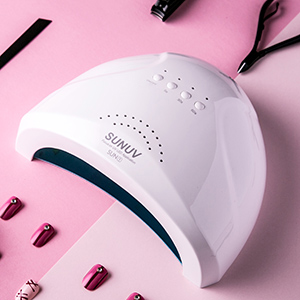 High-quality LED UV lamp
Medium-quality LED UV lamp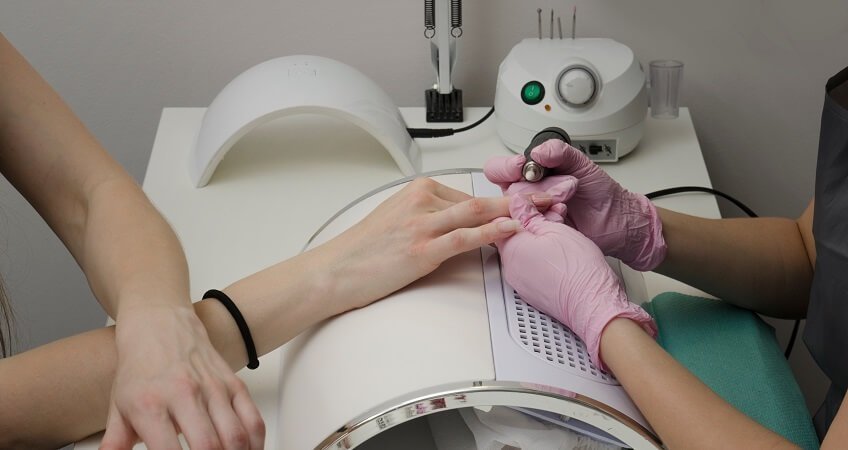 12v Nail Polish Machine
Brushless Electric Nail Drill
Nail Dust Collector
Skywei, the best Made in China "industrial giant" in the Nail World...
If you come to us is because in your soul you're perfectionists.
If you want the best, you will not be disappointed.
Come on in our universe, we'll reveal you our secrets.